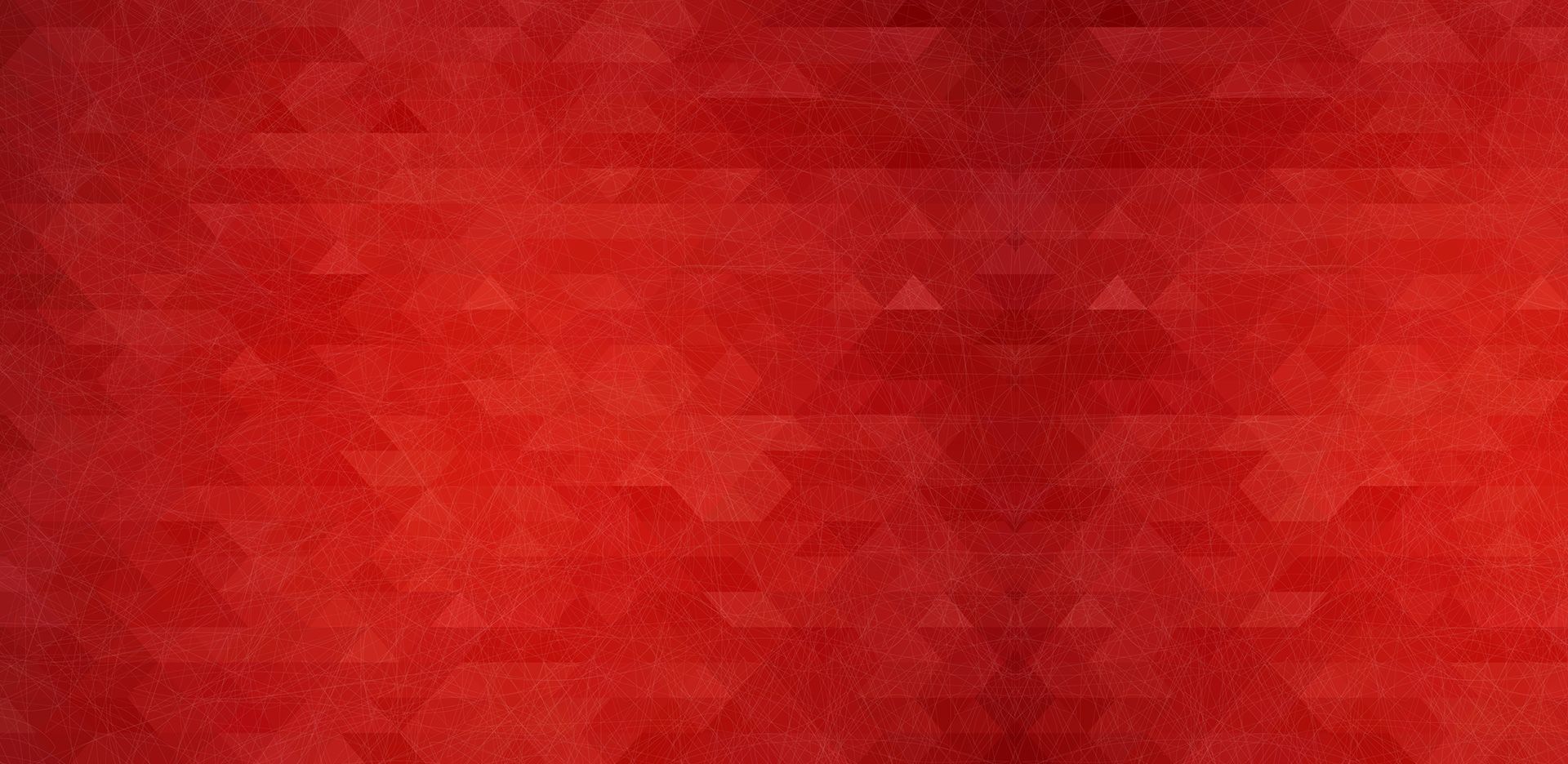 Mediation The experience and passion to fight to protect what is yours.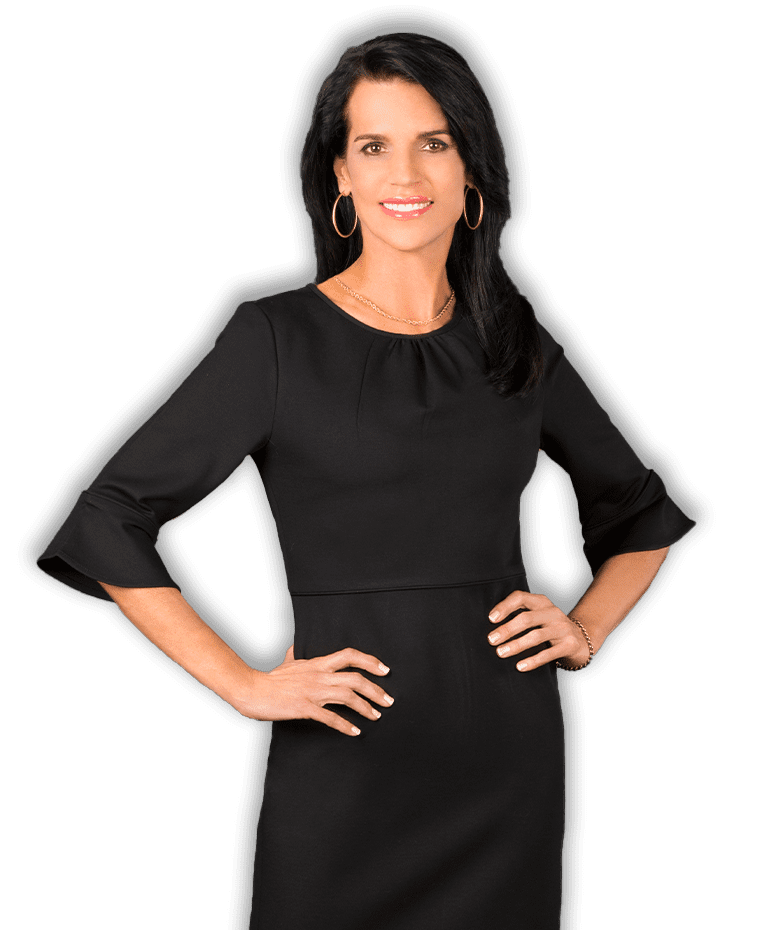 Family Law Mediation Representation in Southlake
In-Depth Preparation & Strong Negotiation
Most cases settle without going to a final trial. Settling a case puts you in control of the outcome. Mediation can be a cost-effective solution that is less stressful than going to trial.
Southlake attorney Michelle Purvis represents clients going through the mediation process to reach agreements for the division of marital property, confirmation of separate property, child custody, visitation rights, and child support. Our family law mediator, Michelle, handles family law cases in Southlake and throughout Tarrant County.
Contact Michelle today at (817) 809-8199 and request a consultation with our family law mediator.
Michelle's Approach to Mediation
The most favorable results in mediation are obtained when a lawyer is thoroughly prepared and is knowledgeable regarding the facts of a case. Prior to clients attending mediation, Michelle meticulously studies the facts of the case, explores all legal claims and remedies, and ensures clients are fully prepared with all the information and evidence needed to reach the most favorable settlement.
Consulting with Experts
Our family law mediator can also ensure that you have the information and advice needed to reach a favorable outcome. When divorce involves complex financial issues, it may be necessary to obtain guidance from other experts.
Assets can be protected by consulting with:
Financial experts
Business valuation experts
Appraisers
Tax professionals
Other experts
When divorce involves substantial assets or complex property issues, Michelle ensures that prior to mediation, property has been appraised, business valuations have been performed, evidence of your separate property assets has been secured, and options for property settlement agreements have been explored. Our Southlake family law mediator's commitment to thorough and precise preparation ensures a favorable outcome for you.
Mediator for Child Custody
In cases involving custody and visitation of children, Michelle can work with you on creative solutions and agreements to minimize conflict and disruption in family life. When mental health professionals, child custody evaluators, and ad litem or amicus attorneys are involved, Michelle communicates with the professionals to work toward solutions that protect you and your children.
Whether your case is straightforward or highly complex, having a Southlake attorney with strong negotiation skills can help you find a favorable resolution to your custody matters.
Contact Michelle Purvis Law today to find out how our family law mediator can help you work toward an amicable resolution of your case. Call (817) 809-8199 for a family law mediator near you.