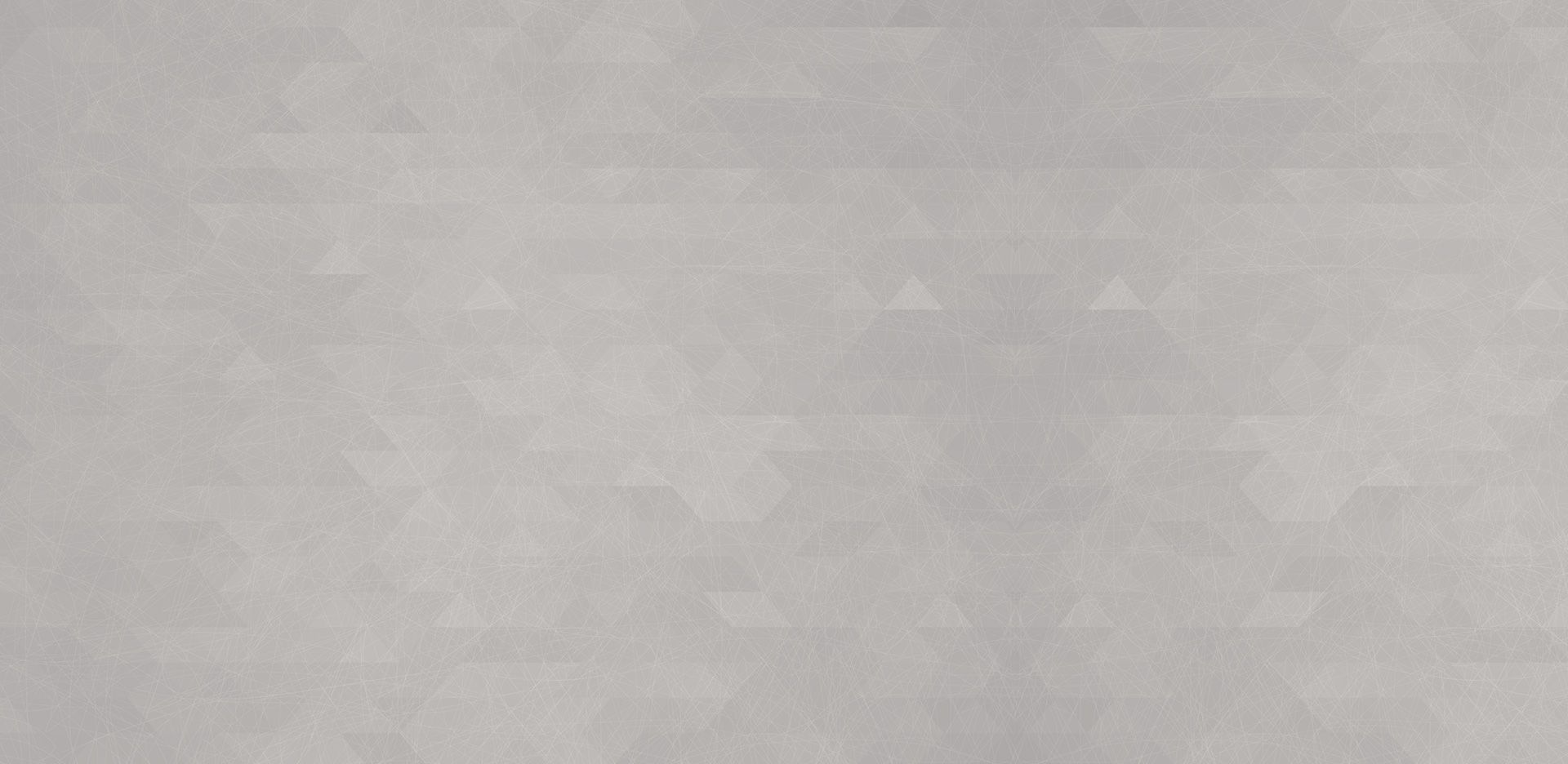 Family Law The experience and passion to fight to protect what is yours.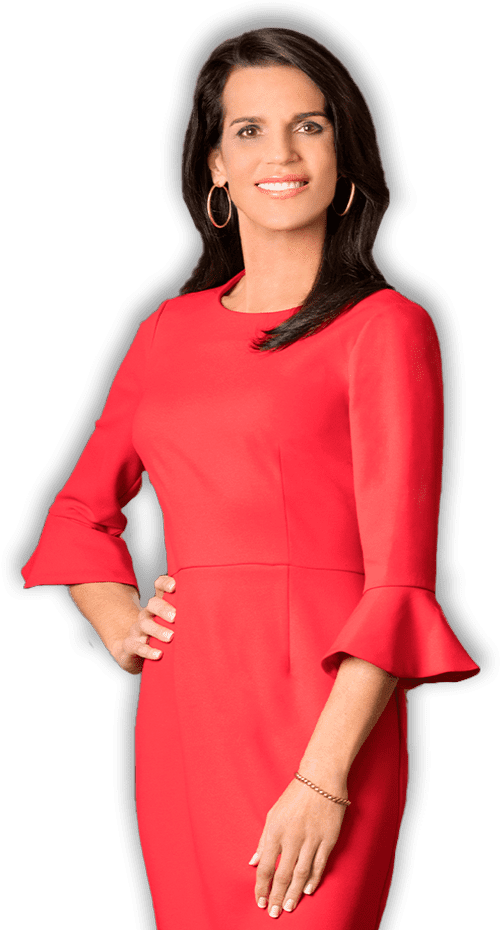 Divorce Lawyer in Weatherford, TX
Trust a Family Law Attorney with 20+ Years of Experience
Are you facing a complex family matter? Disputes among family members can quickly become contentious and leave loved ones hurting. In your time of need, turn to a divorce attorney in Weatherford who you can trust to help you through this difficult time.
At Michelle Purvis Law, your family's well-being is the highest priority. Whether you are filing for divorce or negotiating child custody, you can find a professional and knowledgeable advocate in Michelle Purvis. Michelle is dedicated to helping her clients resolve family matters fairly and favorably. If your case is threatening the future of your family, count on Michelle Purvis Law to handle it effectively.
---
Contact our Weatherford family law attorney online or call (817) 809-8199 to get started.
---
Handling a Wide Range of Family Law Cases in Parker County
Whether you are facing a contentious battle or reasonably amicable negotiations, Michelle Purvis can guide you through the process and diligently work to ensure that your interests are protected. With many years of experience, Michelle knows how to resolve disputes effectively. She is a strategic problem solver who has significant skill developing and offering the most effective solutions.
Michelle can assist you with cases involving:
Divorce: Whether your divorce is contested or uncontested, preparation and exceptional representation are essential in reaching a favorable outcome. Michelle can handle your case with zealous advocacy, diligent preparation, and compassion while she fights to protect your interests.
Child custody: Michelle understands the seriousness of child custody disputes and is dedicated to helping clients gain or maintain custody of their children. Minimizing the negative impact on children is a priority.
Child support: Michelle can assist you in protecting your child's future while also protecting your rights.
Property division: Michelle will zealously advocate for you to protect your property interests. Whether it is a simple property division, or a high net worth divorce, Michelle provides the focused attention to detail required for a successful outcome.
Order enforcement: If your ex-spouse is not complying with a court order, Michelle can take legal action to ensure that they do.
Modifications: Michelle will tenaciously represent you in all issues relating to child custody, including modification of prior custody and visitation orders, relocation and moving away after divorce, emergencies requiring immediate hearings and orders by the court, and enforcement of child custody and visitation orders.
Choose Michelle Purvis Law
Michelle has the experience and the passion to fight to protect what is yours. As a skilled divorce and child custody lawyer in Weatherford, TX, Michelle represents clients in courts in Parker County.
---
Call (817) 809-8199 to get started on your case.
---