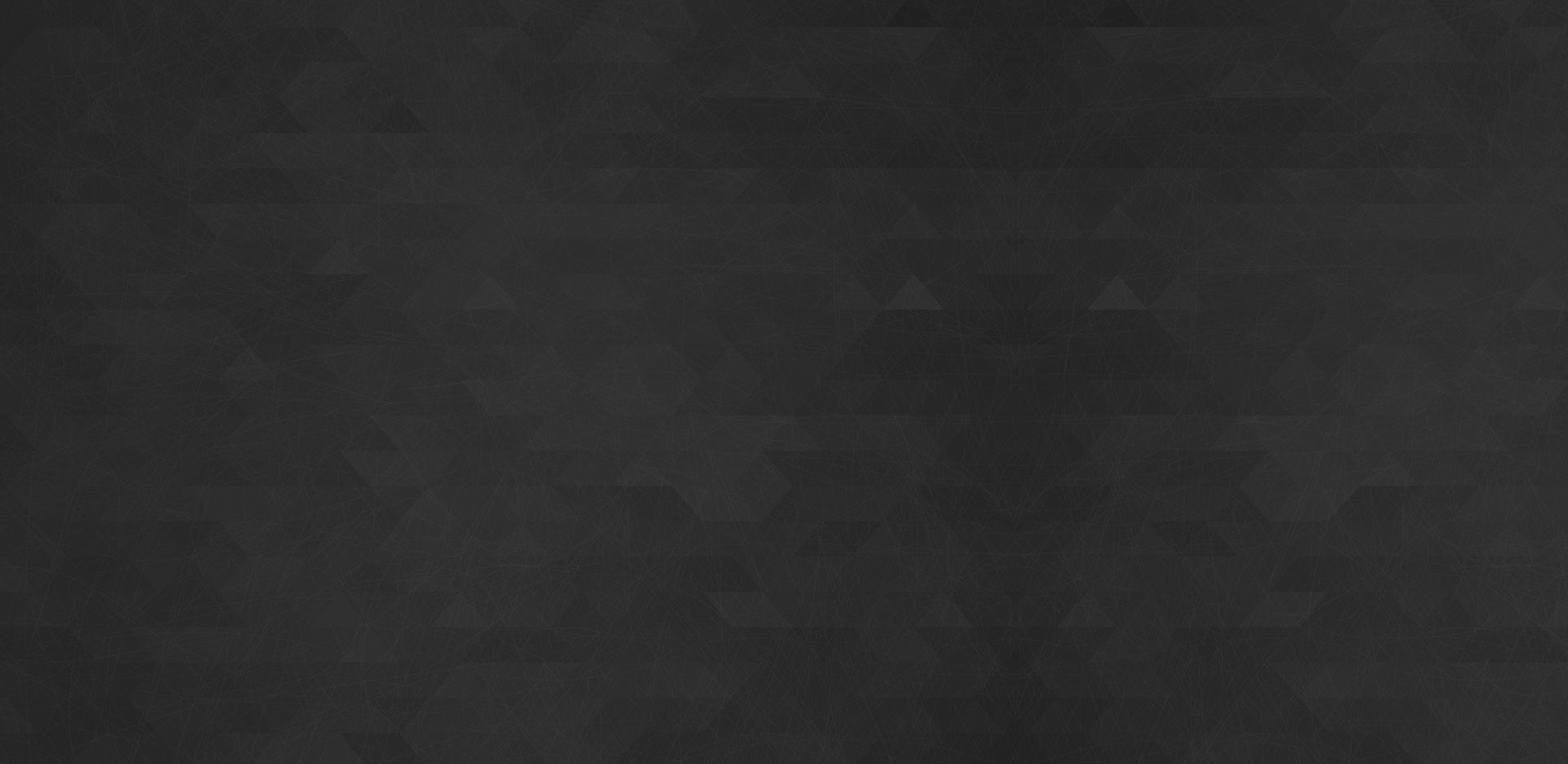 The Experience and Passion to Fight to
Protect What Is Yours
Michelle Purvis is committed to helping clients in their most difficult times by providing the highest quality divorce and family law representation.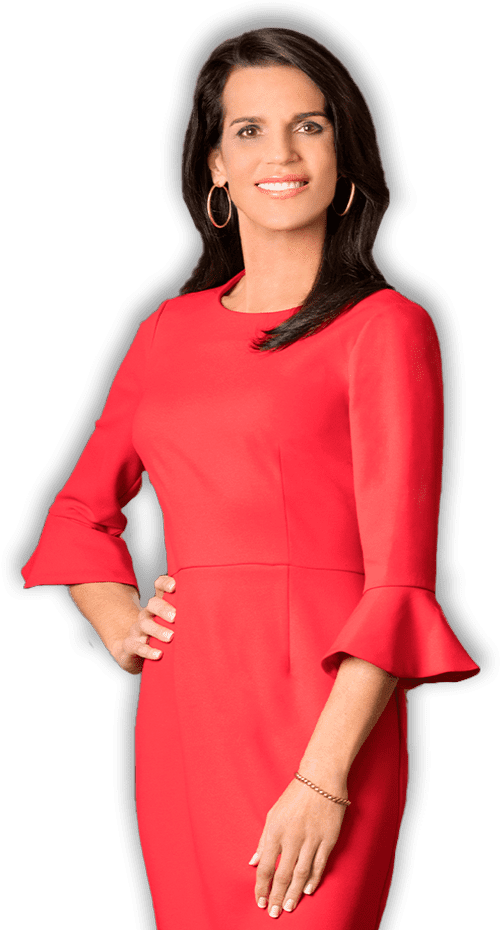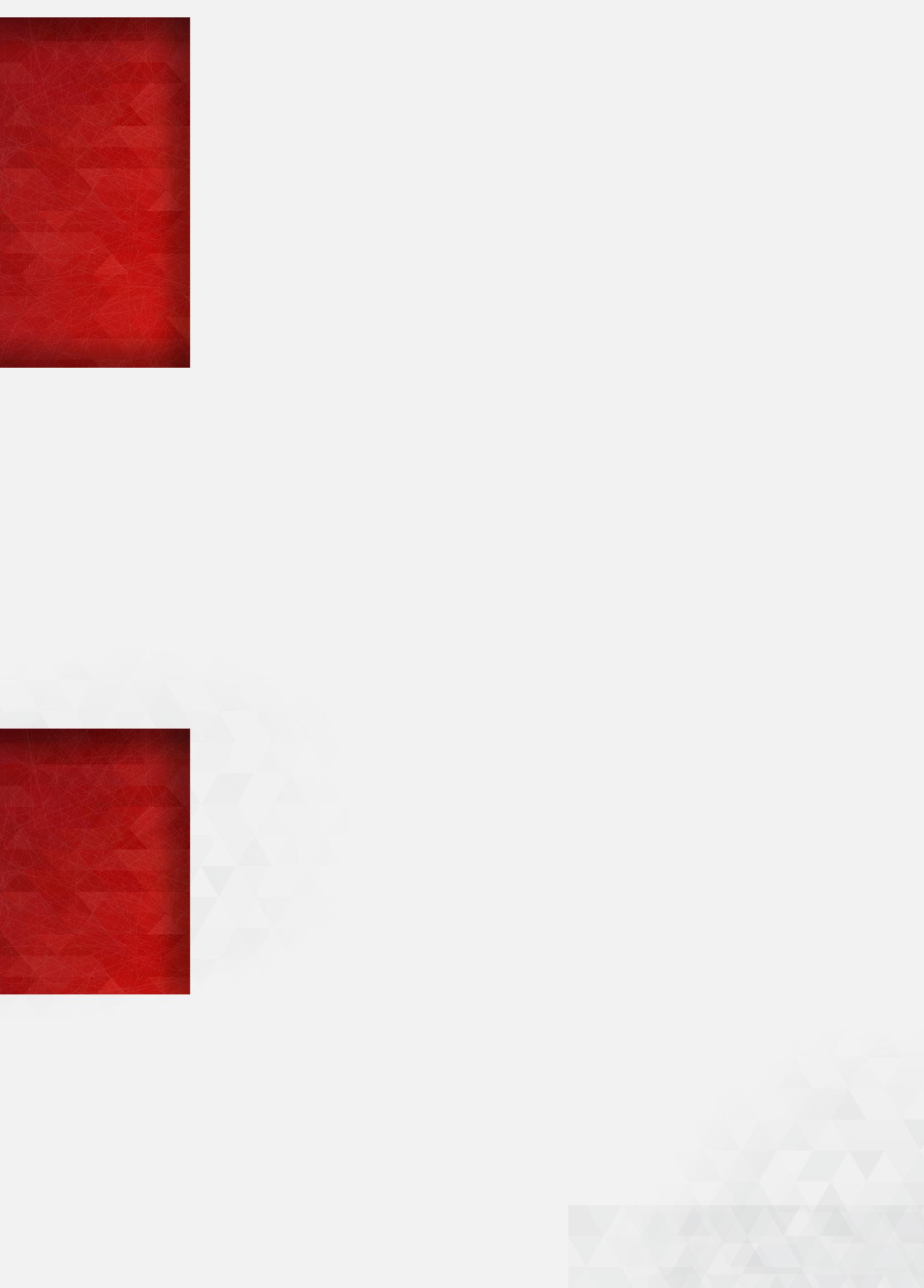 Southlake Divorce Lawyer
Turn to an Experienced Family Law Attorney in Tarrant County
Navigating a divorce can be extremely stressful and emotional for you and your family. When faced with legal situations affecting your family, you need someone who will fight your battle.
Southlake family lawyer Michelle Purvis is committed to helping clients facing tough times by providing high-quality legal representation. Michelle zealously advocates for clients throughout Tarrant County, seeking favorable resolutions to contentious family matters. She understands what you are going through and recognizes the impact that your case could have on your family's future.
With over 20 years of experience, Michelle provides a results-oriented, personalized approach to find creative and effective solutions to even the most difficult cases. Michelle can zealously fight to protect what is most important to you. Speak with a Tarrant County divorce lawyer today!
Call Michelle Purvis Law at (817) 809-8199 or contact the firm online today to see how Michelle can help.
Results-Oriented, Personalized Approach
Powerful Work Ethic & Dedication to Your Case

Extensive Knowledge & Passion to Fight for You

Years of Experience in the Courtroom
Zealously Advocates for Clients
Client Testimonials
She has my highest recommendation!

Professional, knowledgeable, and methodical!

Joy S.

I am very grateful for her help and expertise.

Carmen R.

I highly recommend her.

Kel C.

Her professionalism is outstanding.

Electric Beach Tans

Michelle has an amazing work ethic. It keeps her striving every day to learn more about the law even though her knowledge of family law supersedes far beyond expectations already.

M.W.

Highly recommend divorce lawyer, child custody lawyer, and family lawyer, Michelle Purvis. Skilled, seasoned, and strong attorney that works hard. She adamantly protects clients rights, is a great communicator and the attention to detail is superb! Michell

Mike W.

Where to begin? Michelle is responsive, engaged, encouraging, and sincere. She listens thoughtfully and asks the right questions, and she knows the law.

Charlotte

Michelle is one of the most intelligent people I have ever been in contact with. She is a very hard working person and cares so much about her clients. Her knowledge of the law shows how much she has vested in her profession.

Mike W.

Michelle is a fantastic attorney with an attention to details! She works hard for her clients and has the best heart!

Laurie E.

Michelle Purvis comes highly recommended, her knowledge of the law, integrity, passion for serving others and effortless work ethic put her at the very top of the list.

Mike B.

Extremely hard worker and always has your best interest at all times. Very intelligent and truly cares for your well-being. Could not have a better representative.

Ayana M.

Michelle was referred to me from a friend and it was a blessing. She took care of my case wisely, she has a great knowledge of the law she gave me the assistance I needed to go through the entire process of my complicated case.

KT E.

Michelle Purvis is brilliantly talented in law and the best in her field. Will work hardest to ensure successful outcome for you, taking care of your best interests and that of your family. Astute knowledge of the law.

Beverly D.

Michelle is such a caring, personable lawyer. She takes care of all the legal needs of her clients and is very well educated. Michelle's understanding of Family Law is outstanding!

Betsy S.

Michelle Purvis is a compassionate, knowledgeable, and skilled professional.

Julia V.

Michelle is a smart, dedicated driven attorney that will work night and day for her clients with the utmost integrity at all times. If you need an aggressive attorney Michelle is your lady! I cant recommend her enough.

Dorothy W.

Michelle Purvis is an outstanding attorney, very knowledgeable, intelligent, diligent, compassionate, high integrity person. She cares about her clients, loves what she does and it shows!

Rob R.

Michelle is absolutely amazing! She possesses a unique combination of being hard nosed, pragmatic, and compassionate all at the same time. She will fight for you every step of the way.

Doug P.

Michelle is someone I have known and respected for many years and her breadth of experience was incredibly helpful with my divorce.

Leah W.

Michelle is an extremely knowledgeable lawyer, especially Family Law. I wouldn't trust anyone else to handle our family's circumstances and am forever grateful for all that she has done for our family.

Kerri E.

This lady will work endlessly to ensure her clients are taken care of! She really knows the law and is an awesome trial attorney!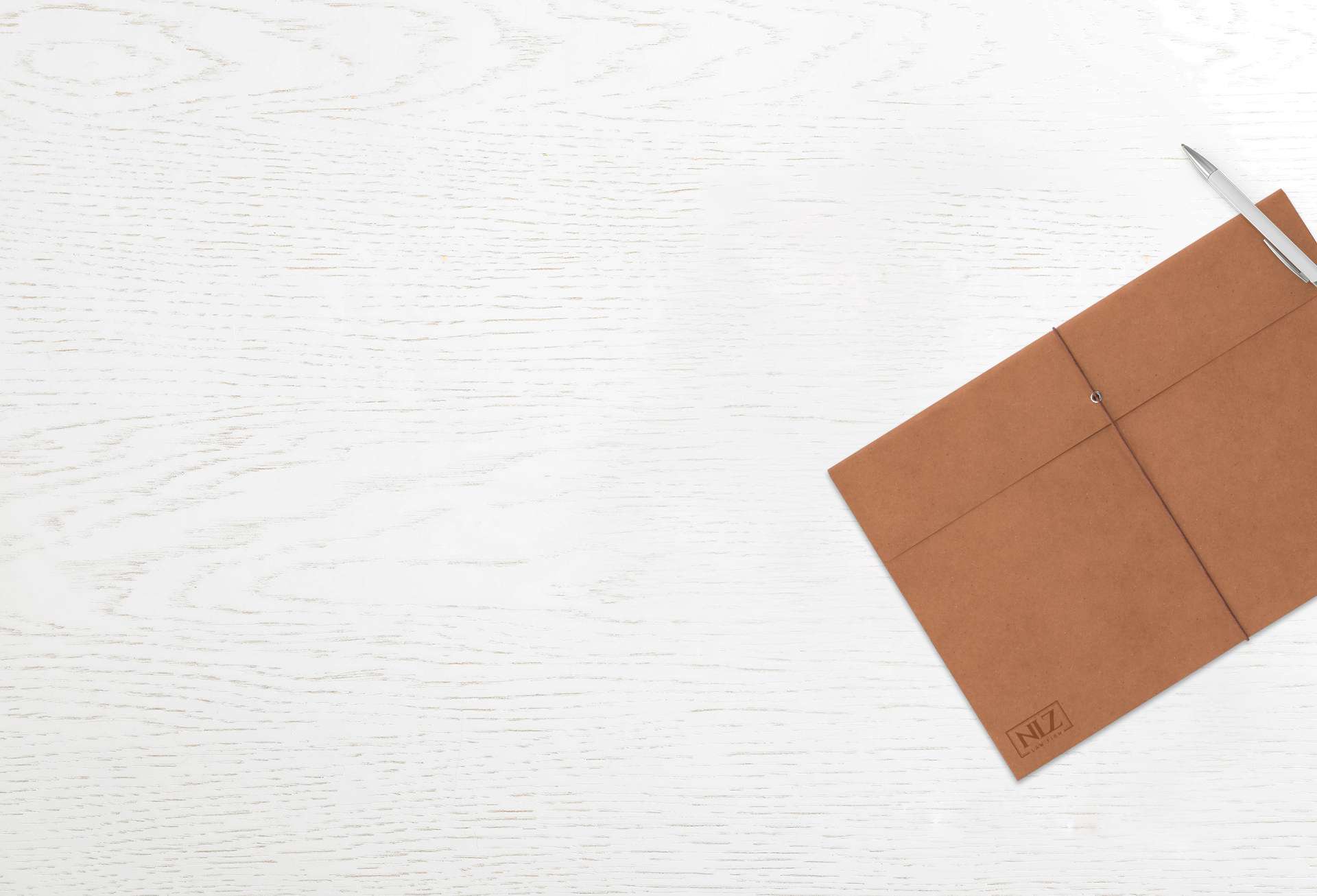 Divorce & Family Law Services