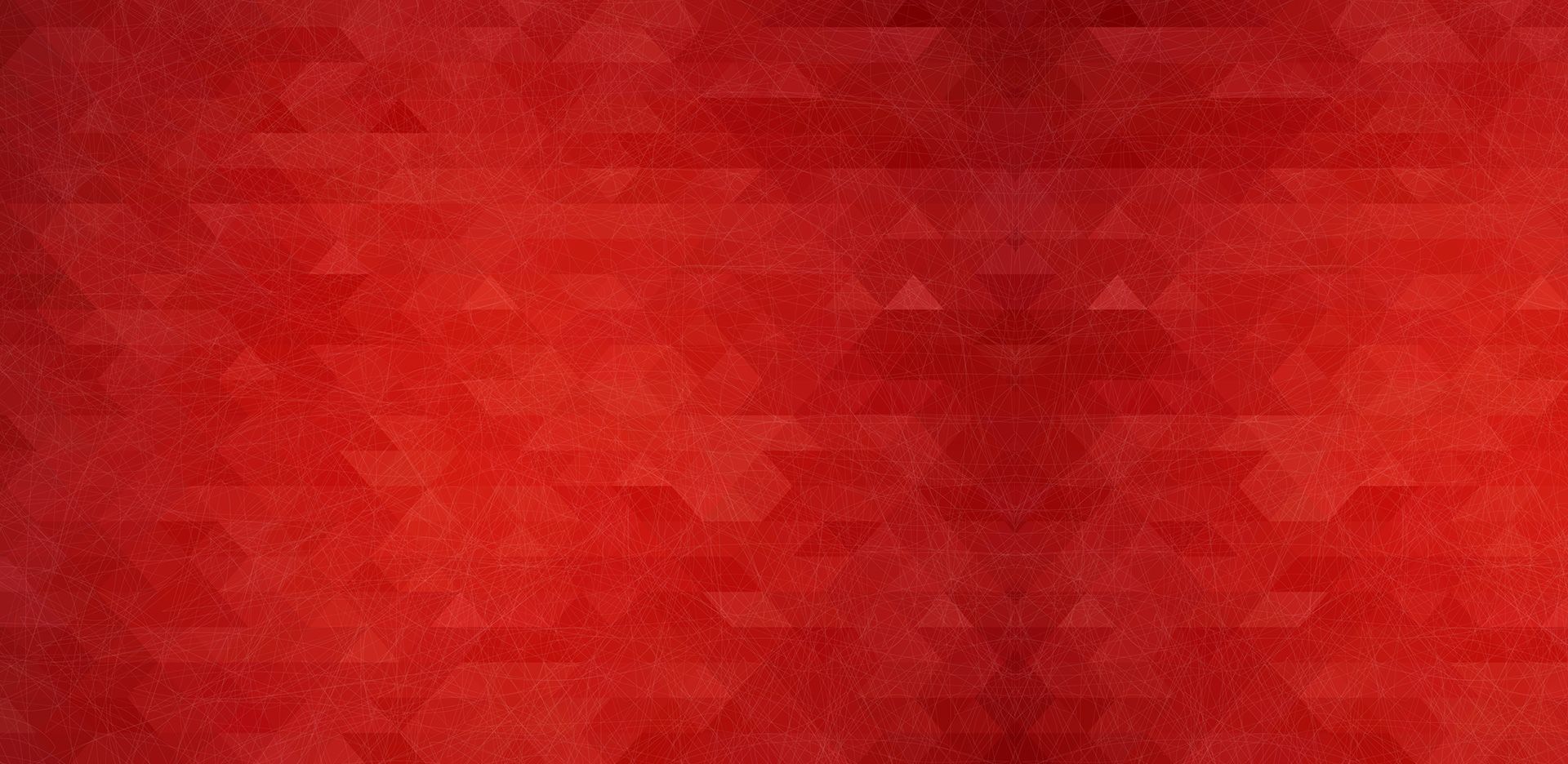 Family Law The experience and passion to fight to protect what is yours.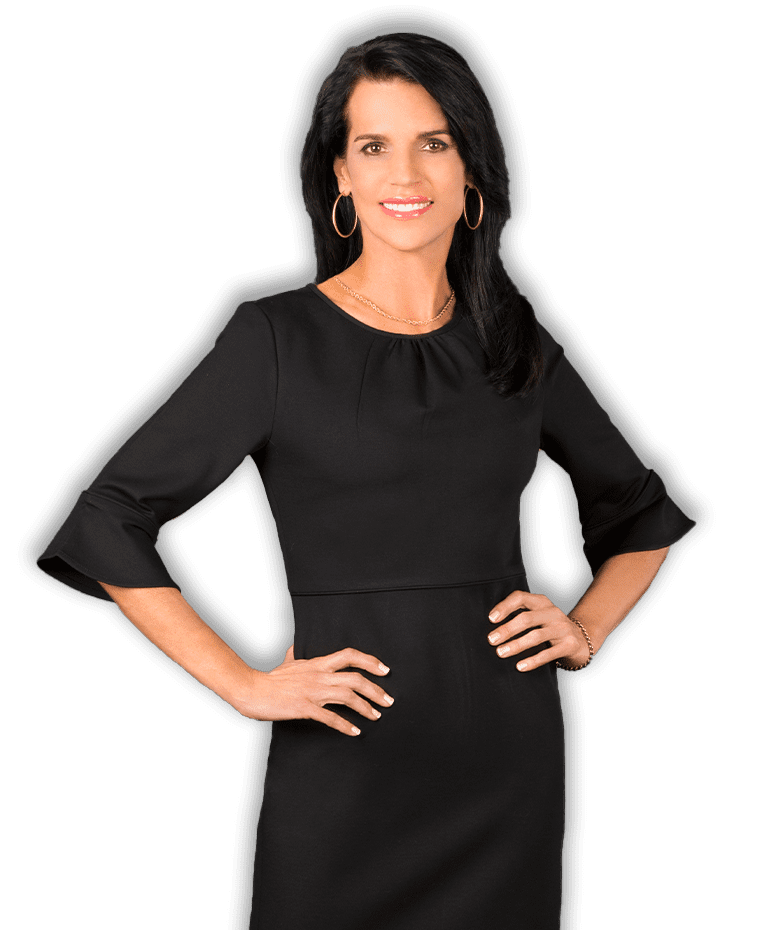 Southlake Family Lawyer
Representation from an Experienced Tarrant County Family Attorney
If your family is facing a difficult matter or a contentious dispute, sometimes you need a professional to step in and make sure it can be resolved in a positive manner. Michelle Purvis Law is a family law firm based in Southlake and serving families throughout Tarrant County. Our family law attorney can empower you with strategic preparation and tenacious representation as you navigate your family matter.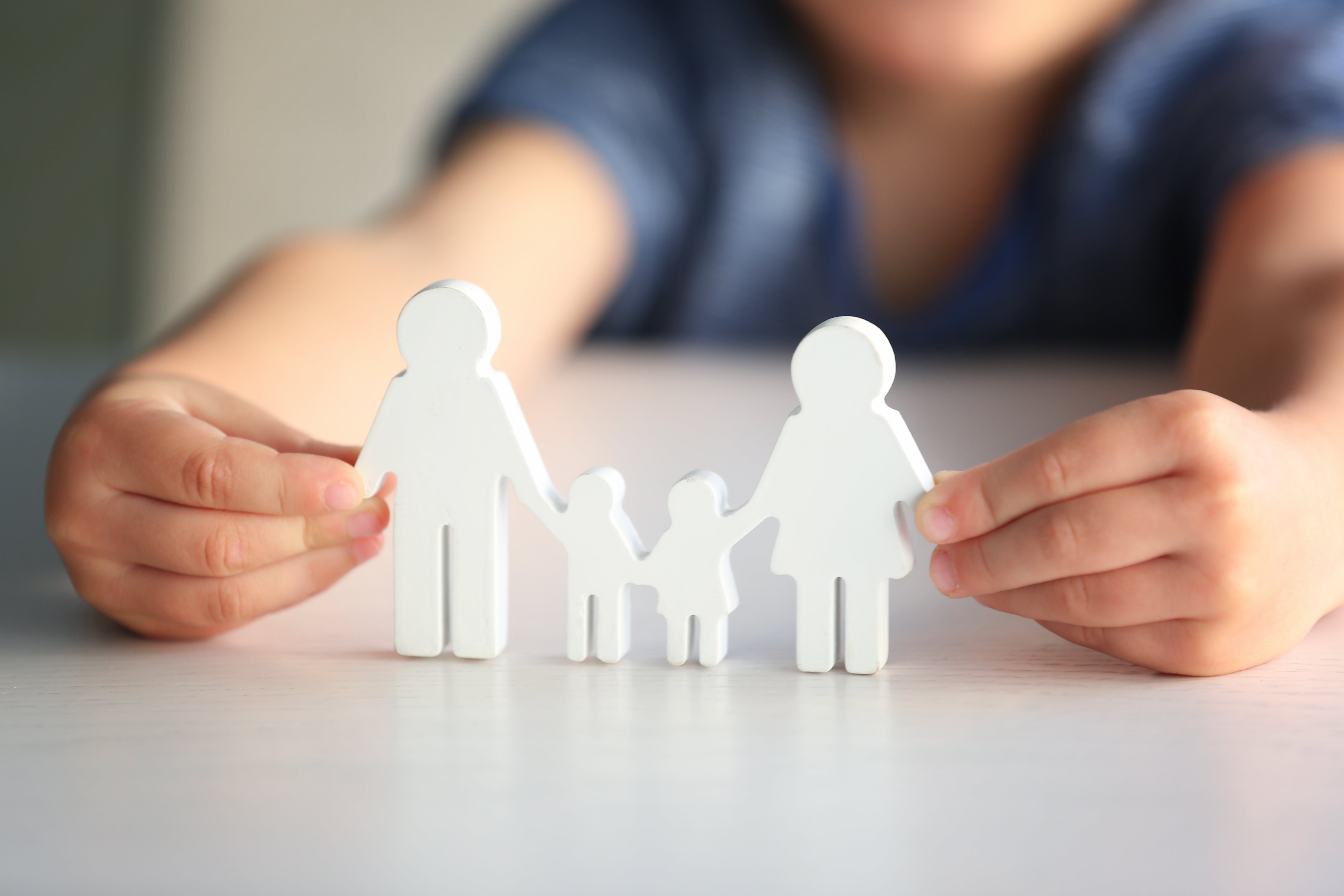 Over 20 Years of Experience in Texas Family Law
Whether you are filing for divorce or seeking custody of a child, Michelle is ready to help. She offers high-quality representation backed by over 20 years of experience and is tenacious and compassionate in her approach to serving clients. Michelle is committed to giving you a sense of security during a time of insecurity.
---
If you're facing difficult family law matters in Southlake, contact our Tarrant County family lawyers online or call (817) 809-8199 to schedule a free 15-minute phone consultation today.
---
Types of Family Law Cases
Our Tarrant County family law attorney handles cases involving:
Contested Hearings & Trials
Most cases can be resolved without going to court. Sometimes, however, a hearing or trial before a judge or jury is necessary. Our Southlake family law attorney is prepared to zealously and diligently represent you at contested court hearings and trial. Michelle is aggressive when necessary and can fight for your rights.
Preparation of a case for a contested hearing or trial requires strategic planning and substantial work. Michelle is experienced in the serious and detailed process of preparing a case for trial. She can meticulously strive to ensure that your interests are protected and your voice is heard.
A Personalized Approach to Family Law in Tarrant County, Texas
Whether your situation is amicable or contentious, Michelle can tailor her representation to meet your unique needs. She knows that no two families are the same – which means no two cases can be solved by the same approach. At Michelle Purvis Law, you will receive personalized service from a compassionate and knowledgeable advocate.
---
Find out how Michelle Purvis Law can help protect your rights in your Tarrant County family law case. Call our Southlake family lawyer at (817) 809-8199 or schedule a free consultation online today.
---