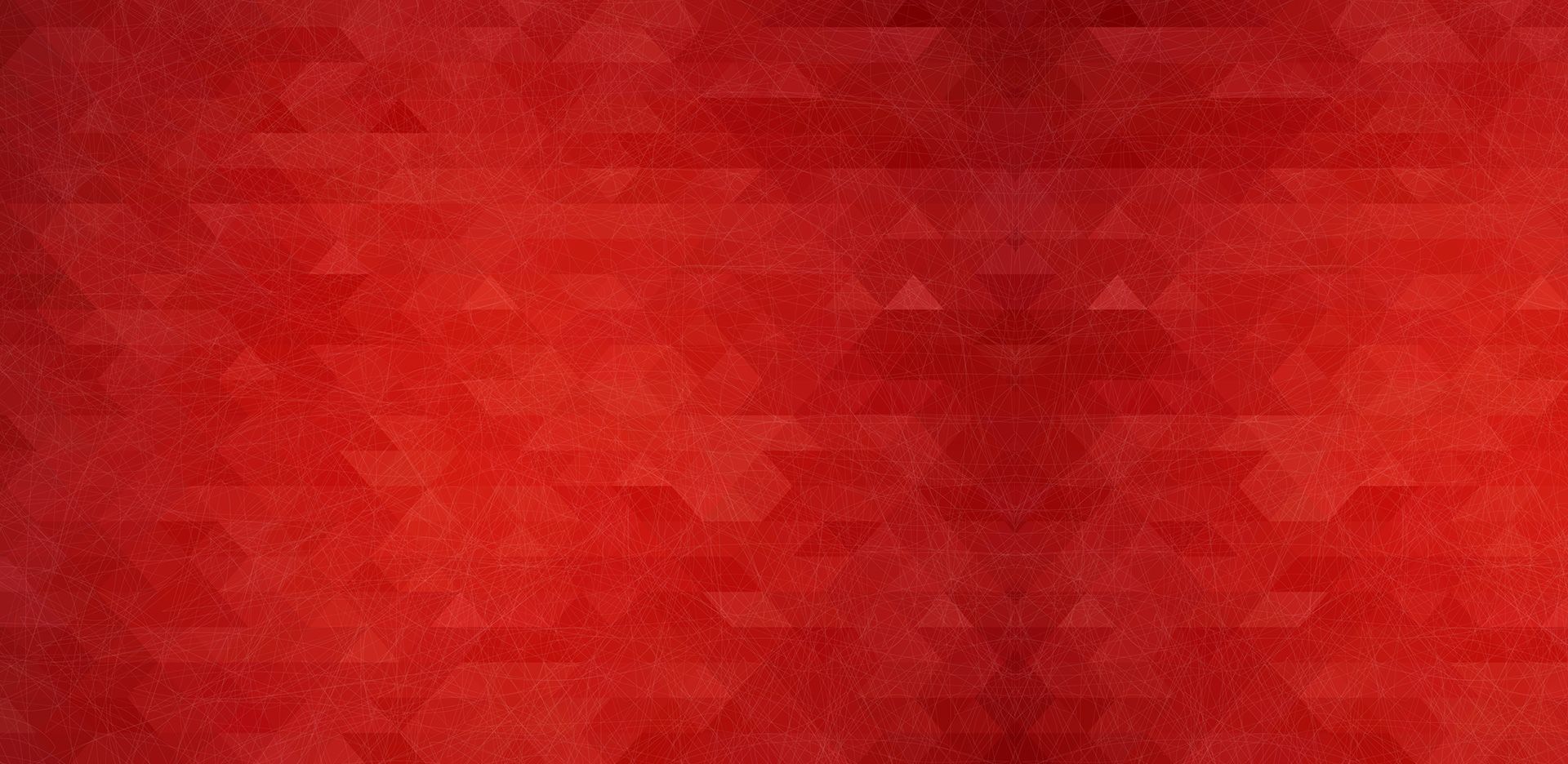 High Net Worth Divorce The experience and passion to fight to protect what is yours.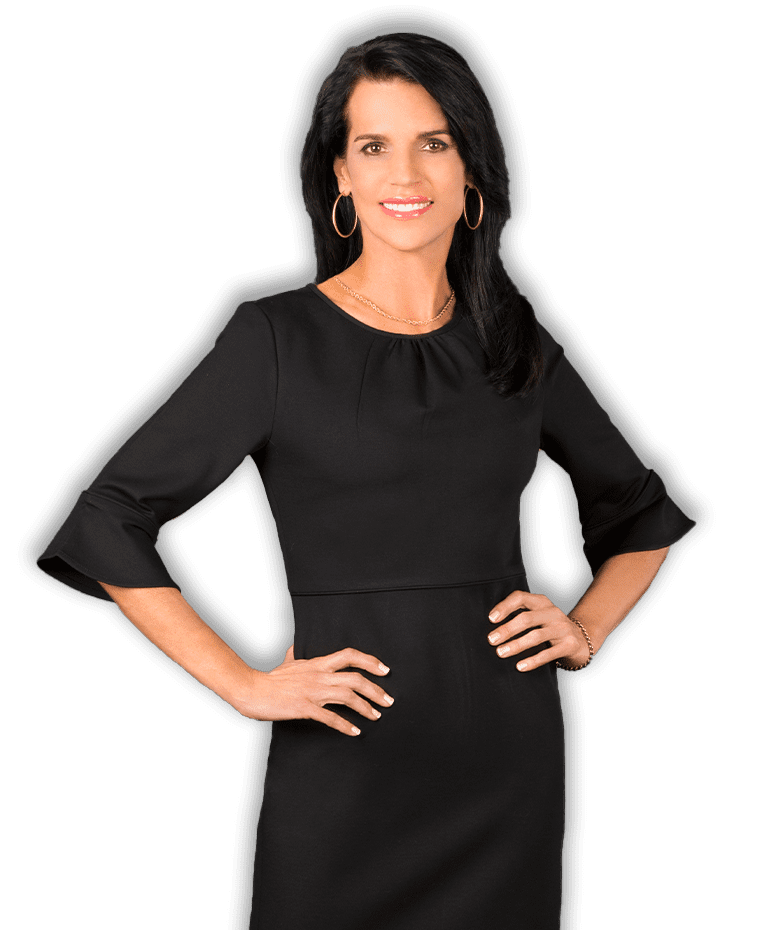 Southlake High Net Worth Divorce Attorney
Protect Your Assets, Trusts & Estate in a High Net Worth Divorce
Navigating a divorce is never an easy process. A divorce involving extensive assets can exacerbate an already-complex situation. If you and your divorcing partner have substantial assets, it is in your best interest to seek representation from an attorney who has experience handling high net worth divorce cases.
Serving Southlake and all of Tarrant County, Michelle Purvis Law can fight to protect your assets and property as you seek a favorable resolution to your divorce.
---
Learn why you should hire Michelle Purvis for a high asset divorce. Call (817) 809-8199 now!
---
Complex Property Division & High Net-Worth Divorces
Michelle Purvis knowledgeably approaches the complex financial issues presented by high net-worth divorce and works diligently to protect clients' assets and property rights. Michelle provides the meticulous attention to detail that is required in a high net-worth divorce.
If you are facing a divorce and own substantial assets, Michelle can strategically guide you in identifying and protecting your separate property and in dividing the community property in a fair and equitable manner. Michelle will zealously advocate for you to protect your interests in retirement and investment accounts, pensions, real estate, business interests, business assets, stocks, stock options, trust assets, and executive compensation packages.
Complex financial issues may require specialized discovery and the use of experts such as forensic accountants, appraisers, business valuation experts, tax professionals, and other financial professionals. Michelle works with respected experts to protect your property rights, businesses, and assets.
Valuation of Assets
In high net-worth divorce, accurate valuation of assets is essential to achieving a fair and equitable division of marital property. Michelle utilizes appraisers, forensic accountants, business valuation experts, and other financial experts to assist in determining accurate values of property and assets.
Separate Property
Texas law distinguishes between community property and separate property:
Community Property – All property—other than separate property—acquired by either spouse during the marriage.
Separate Property – Property that was owned prior to marriage; property received during marriage by gift or inheritance; and recovery for personal injuries, except for loss of income during marriage.
n divorce, all property belonging to the spouses is presumed to be community property, unless clear and convincing evidence shows that it is a spouse's separate property. Therefore, when an asset was owned prior to marriage or was received by gift or inheritance, it is especially important to obtain the required evidence to prove separate property in a high net worth divorce.
If you claim separate property ownership of assets, then Michelle will conscientiously work to legally prove that the property is your separate property. Proving the date that a house or land was acquired is generally straightforward and is accomplished through deed records and other related documents.
However, with other types of assets such as bank accounts, retirement accounts, brokerage accounts, and trusts, many times there will be both separate property and community property portions in the accounts. In this situation, in order to preserve your separate property rights, Michelle will assist you in hiring expert forensic accountants with mastery in "tracing" of separate property interests.
Business Interests
Michelle has significant experience in representing business owners in divorce and understands the work, dedication, and sacrifice necessary to build a business. If you are a business owner, Michelle will strive to assist you in maintaining continuity of business while a divorce is pending and to protect your business interests upon divorce.
In divorce cases involving ownership of a business or professional practice, Michelle utilizes business valuation experts and appraisers to determine the value of business interests, partnership interests, membership interests in Limited Liability Corporations, interests in family-owned companies, and other closely-held business interests. Appraisers provide the necessary proof of the fair market value of business real estate, business property, and business equipment. Forensic accountants determine whether the value of the goodwill of the business is included in the marital estate on divorce. Tax professionals are also consulted when necessary to provide advice regarding tax consequences.
Income-Producing Real Estate
If you own income-producing real estate, Michelle will work with real-estate appraisers and, when necessary, business valuation experts to achieve an accurate valuation of the property that considers the income produced by the property.
Hidden Assets & Income
Michelle can assist you in discovering assets and income that your spouse may be hiding during a divorce. Hidden assets and income may be revealed through various discovery methods, depositions, subpoenas, and investigative tools.
A divorce involving high net-worth divorce and complex property division requires experienced and focused attention to detail. Contact Michelle Purvis to discuss how your interests can be protected in a complex property division or high net-worth divorce.
High Net Worth Child Support & Spousal Support
Child support and spousal support are two other matters that can be challenging during a high net worth divorce. Whether you are negotiating payments as the payee or the payor, Michelle Purvis Law can fight for your best interests. Michelle understands that regardless of wealth, support orders should be fair and reasonable. She can assist you through mediation or in the courtroom, if necessary.
---
Contact Michelle Purvis Law to get started. Call (817) 809-8199.
---