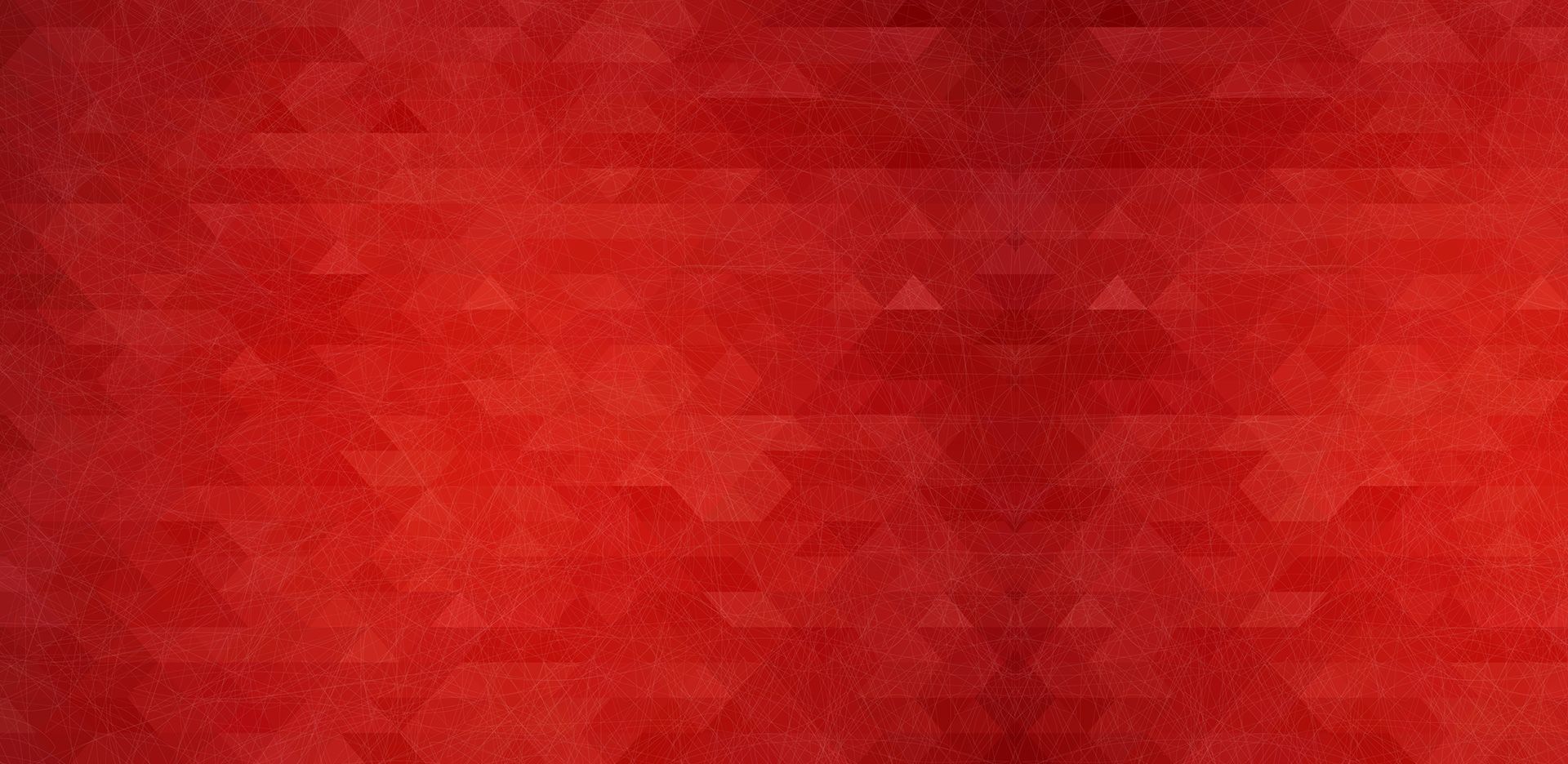 Child Custody The experience and passion to fight to protect what is yours.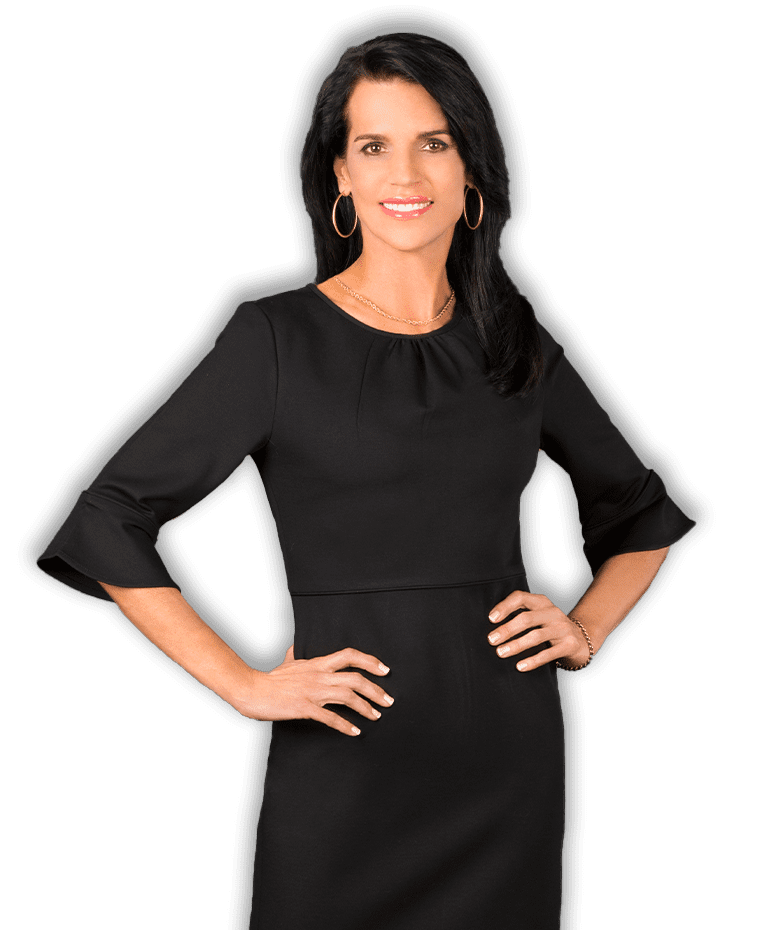 Child Custody Attorney in Southlake
Individualized Approach & Zealous Advocacy
Michelle Purvis understands the seriousness of child custody disputes and is dedicated to helping clients gain or maintain custody of their children. In cases involving child custody disputes and visitation plans, she develops a customized strategy that focuses on the straightest path to resolution. Minimizing the negative impact on children is her priority.
Michelle can tenaciously represent you in all issues related to child custody including:
Establishing child custody and visitation
Modification of prior custody and visitation orders
Relocation and moving away after divorce
Emergencies requiring immediate hearings and orders by the court
Contact Michelle Purvis Law at (817) 813-9533 to request a consultation.
Handling a Variety of Child Custody Matters
With interest and experience in dealing with challenging child custody and visitation issues, Michelle can help you navigate a wide range of issues.
For example, she can help you with:
Child custody and visitation orders for children with special developmental or medical needs
Cases involving drug or alcohol abuse by a parent
Psychiatric and psychological issues that are negatively impacting the parent-child relationship
Parental alienation or defending against accusations of alienation
High-conflict dynamics between parents
Protection for children in danger by obtaining emergency orders from the court
Emergency orders for return of children held in violation of court orders
Relocation and moving away after divorce
In a child custody or visitation case, Michelle understands the necessity of working with mental health professionals, amicus attorneys appointed by the court, ad litem attorneys, parenting facilitators, parenting coordinators, counselors, and teachers to ensure that the best interest of the child is protected.
Prepared to Fight in the Courtroom
When parents work together at co-parenting, conflict is minimized and a healthier environment is created for children. However, in some instances, parents are unable to agree regarding matters relating to their children. When contested hearings or trials are necessary, Michelle can zealously represent you in court to protect both you and your children.
The outcome of your child custody or visitation case will have a substantial and long-lasting impact on your child's life. Consult Michelle Purvis Law on how to protect the best interest of your child in a way that creates a healthy family life for your child.
Call Southlake child custody lawyer Michelle Purvis at (817) 813-9533 today. She serves clients in Southlake and throughout Tarrant County.