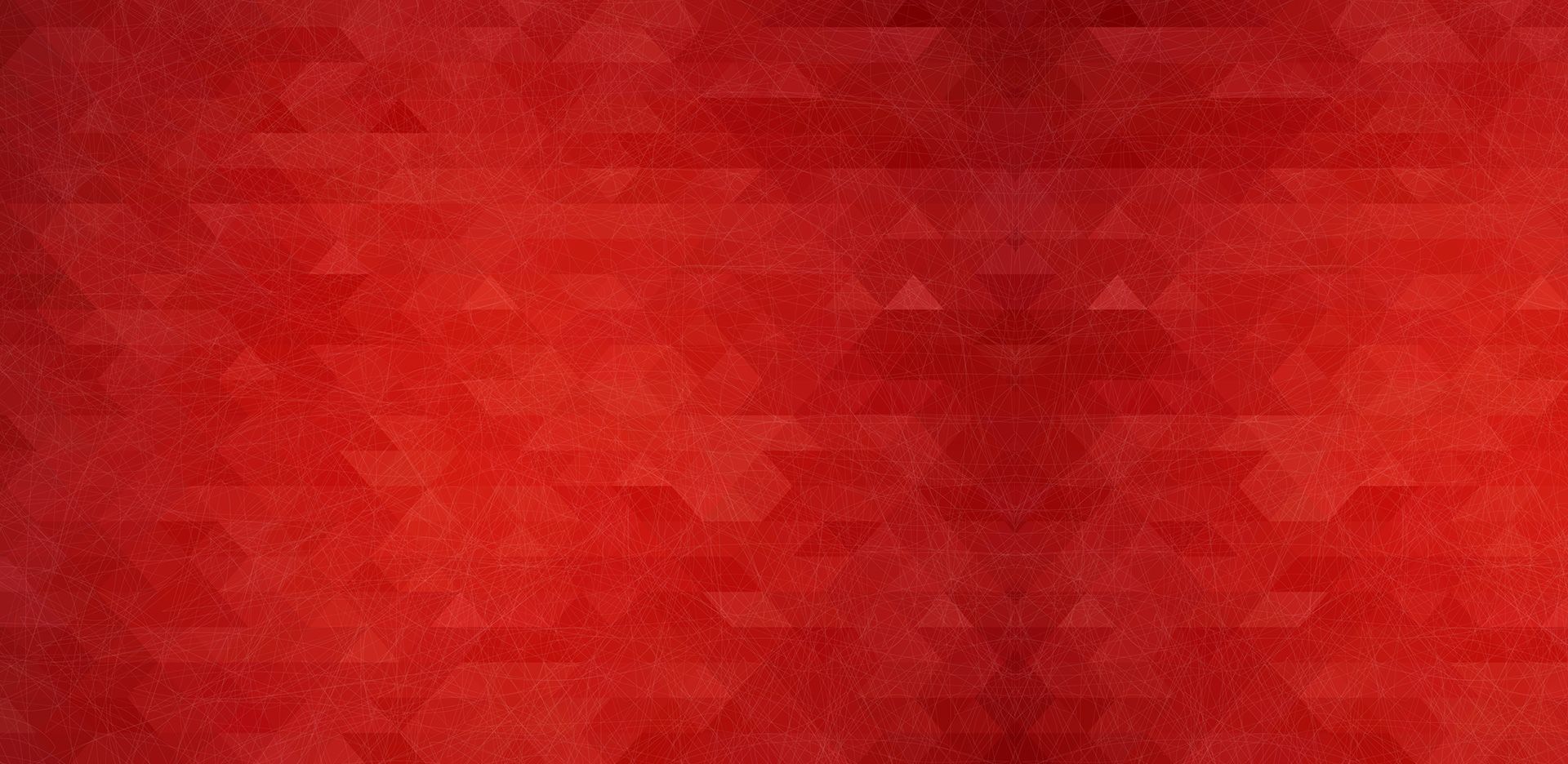 Enforcement of Orders The experience and passion to fight to protect what is yours.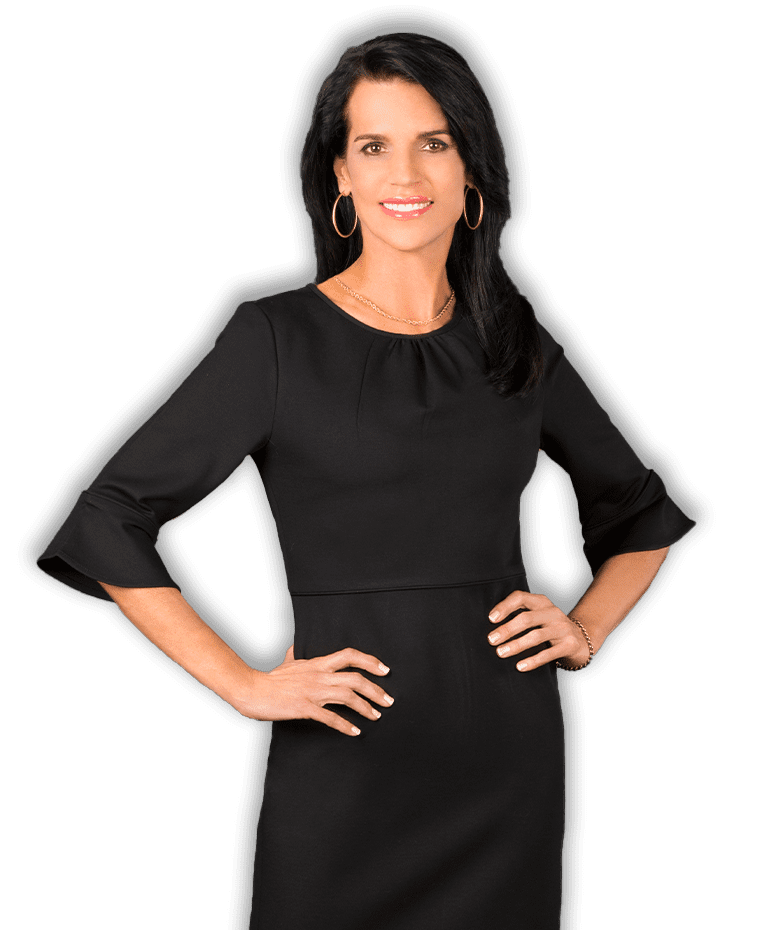 Enforcement of Court Orders in Southlake
Representation from a Determined Family Lawyer
Following a divorce, if your former spouse defies court orders for the division of property, child support, or child custody, Michelle Purvis can help ensure that your rights are honored and enforced. As a skilled lawyer in Southlake, Michelle knows that simply finalizing a divorce is rarely the end of the case. After everything has been decided and approved in court, both parties must adhere to the many aspects of their divorce decree. Failing to adhere to any portion can hurt your family and – in certain circumstances – result in substantial penalties.
If your ex-spouse is failing to adhere to a court order, Michelle can step in and hold them accountable. Through strategic legal action, Michelle can help enforce the order that you worked hard to create during your divorce proceedings.
Call (817) 809-8199 or complete this online contact form to get in touch with Southlake enforcement attorney Michelle Purvis.
Enforcement of Property Division Awarded in Divorce
If your ex-spouse fails to deliver property that was awarded to you in your divorce decree, Michelle can seek enforcement of the property division by utilizing various available tools. She is dedicated to helping you obtain the property that was awarded to you.
Enforcement of Child Custody & Visitation Orders
If an order for child custody and visitation is disregarded, Michelle can work diligently and persistently to protect your rights and the well-being of your children. Michelle has experience with obtaining emergency orders for the immediate return of children who have been taken or withheld wrongfully, whether children are being held in Texas or in another state. Michelle also understands the technical requirements and detailed work that is necessary to seek enforcement of child custody and visitation orders – she can tenaciously fight to ensure that your rights are protected.
To find out how Michelle Purvis Law can help enforce your rights in a court order, call (817) 809-8199 today.