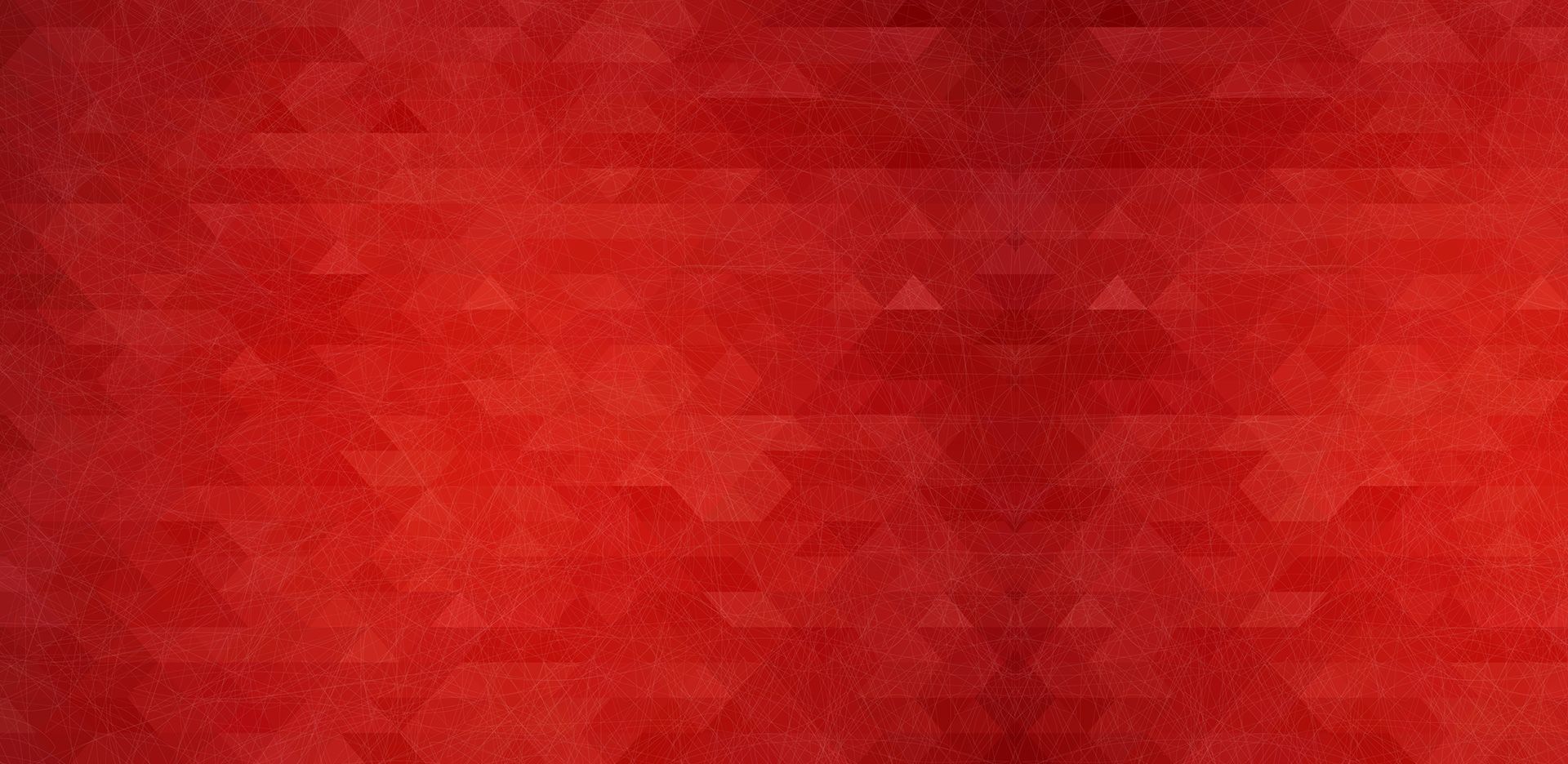 Child Support The experience and passion to fight to protect what is yours.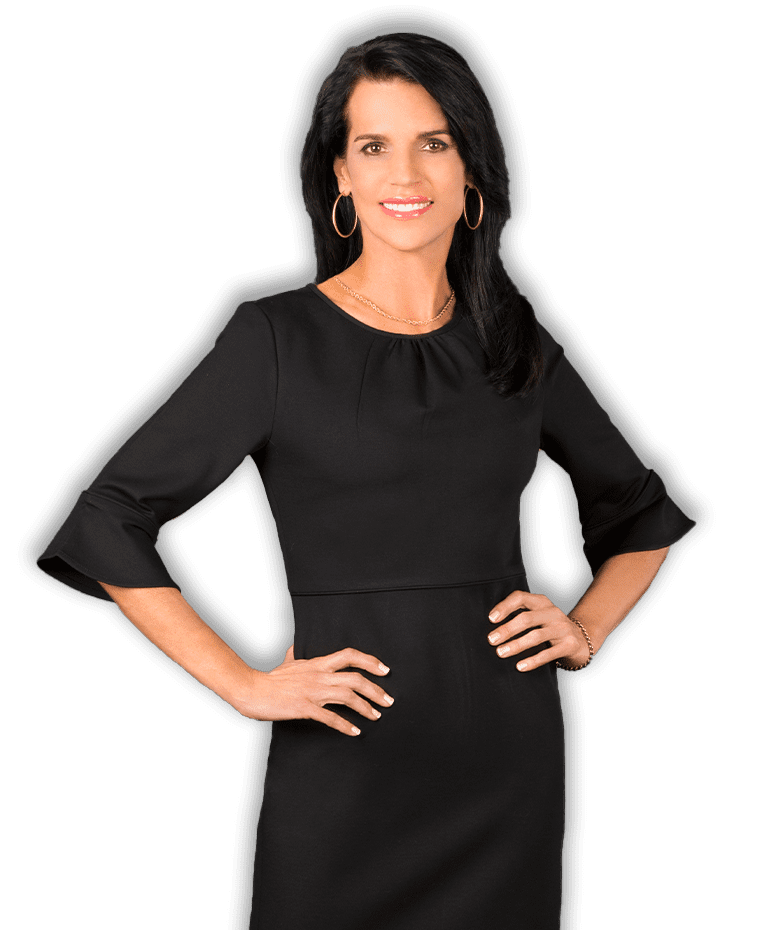 Southlake Child Support Attorney
Establishing Fair Orders
After a divorce, child support is a payment made from one parent to the other as a form of financial support to care for the child. Child support helps the custodial parent pay for the child's basic needs and the cost of raising the child. Custodial parents and children deserve this form of financial support – but the payor also deserves a fair and reasonable support order.
Whether you are seeking more child support or negotiating the amount you owe, Michelle Purvis Law can represent you and protect your rights. Child support disputes can become contentious, but it is important to keep your child's best interests mind. After all, child support is truly for them. If you are seeking legal representation for a child support matter, consult with Southlake child support lawyer Michelle Purvis today.
Complete Michelle's online contact form or call (817) 809-8199 to learn more.
Determining Child Support
In Texas, there are guidelines that govern how child support orders should be determined.
The noncustodial parent will typically pay:
20% of his or her net monthly resources for one child
25% percent for two children
30% percent for three children
35% percent for four children
40% percent for five or more children
These percentages apply to the first $8,550 of monthly net resources.
In certain circumstances, you may be able to make a claim for "above guideline support" showing that your situation requires support outside of the state's guidelines. There may be special circumstances where the court would vary from the guidelines such as the child's education and medical needs or special needs for children with disabilities.
Regardless of your situation – whether you are the payee or the payor – you can count on Michelle Purvis Law to represent your best interests while pursuing a resolution that reflects your child's best interests. Southlake child support attorney Michelle Purvis can also ensure that your final child support order is enforced and followed.
To learn more about how Michelle can help, call (817) 809-8199.