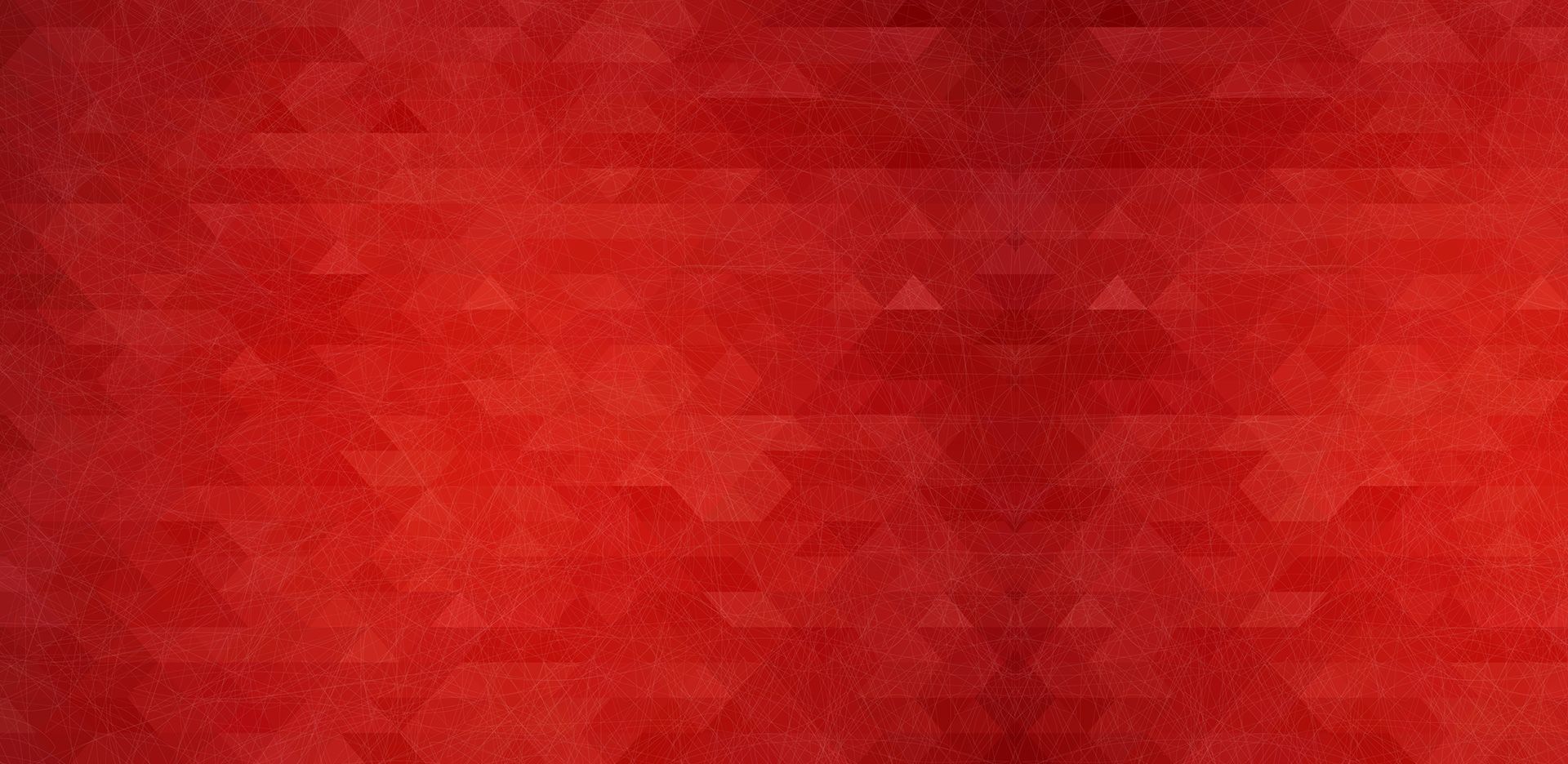 Divorce The experience and passion to fight to protect what is yours.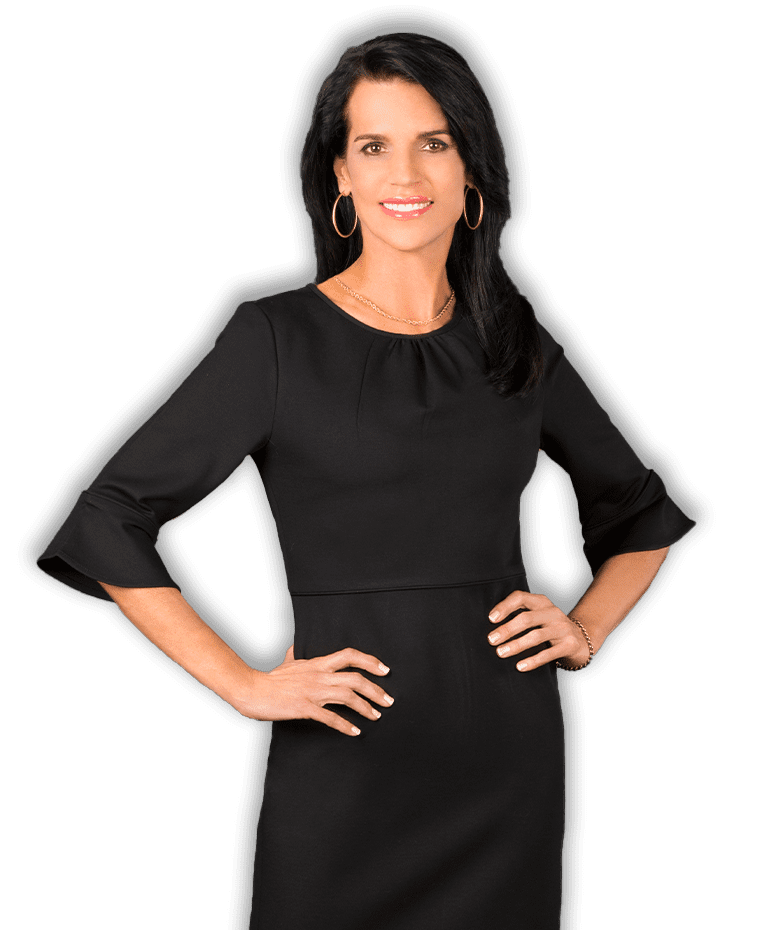 Divorce Representation in Southlake
The Experience & Passion to Protect What Is Yours
Divorce can be one of the most difficult experiences a person can go through, both emotionally and financially. Many divorce proceedings require immediate attention and action. Southlake divorce attorney Michelle Purvis handles each case with zealous advocacy, diligent preparation, and compassion while she fights to protect her clients' interests. She serves clients in Southlake and throughout Tarrant County.
If you are filing for divorce, seek representation from Michelle Purvis Law. Call (817) 813-9533 for a consultation.
Contested & Uncontested Divorce
Michelle represents clients in both agreed divorces and in highly contested divorce cases. When settlement is possible, Michelle focuses on carefully drafting clear and enforceable settlement agreements and orders. If settlement cannot be reached, she is prepared and ready to achieve victory at the courthouse.
Comprehensive Guidance & Support
Michelle can provide you with a realistic assessment of your case and the options available to you. A strategic plan is developed to reach your goals. Throughout the entire divorce process, you will receive personal attention and guidance in navigating challenging situations. Michelle will take the time to communicate with you to ensure that you understand the divorce process and can make informed and wise decisions.
Michelle can help you with every aspect of your divorce, including:
Preparation, exceptional representation, and in-depth focus are hallmarks of the dedicated experience that Michelle Purvis provides. Whether a divorce is resolved by agreement or through a final trial, Michelle is committed to protecting your rights.
Divorce is complex and distressing. You are not alone in the divorce process. Michelle Purvis is committed to giving you a sense of security during a time of insecurity.
Contact Southlake divorce attorney Michelle Purvis to learn more about how she can help you through this difficult time. Call (817) 813-9533.