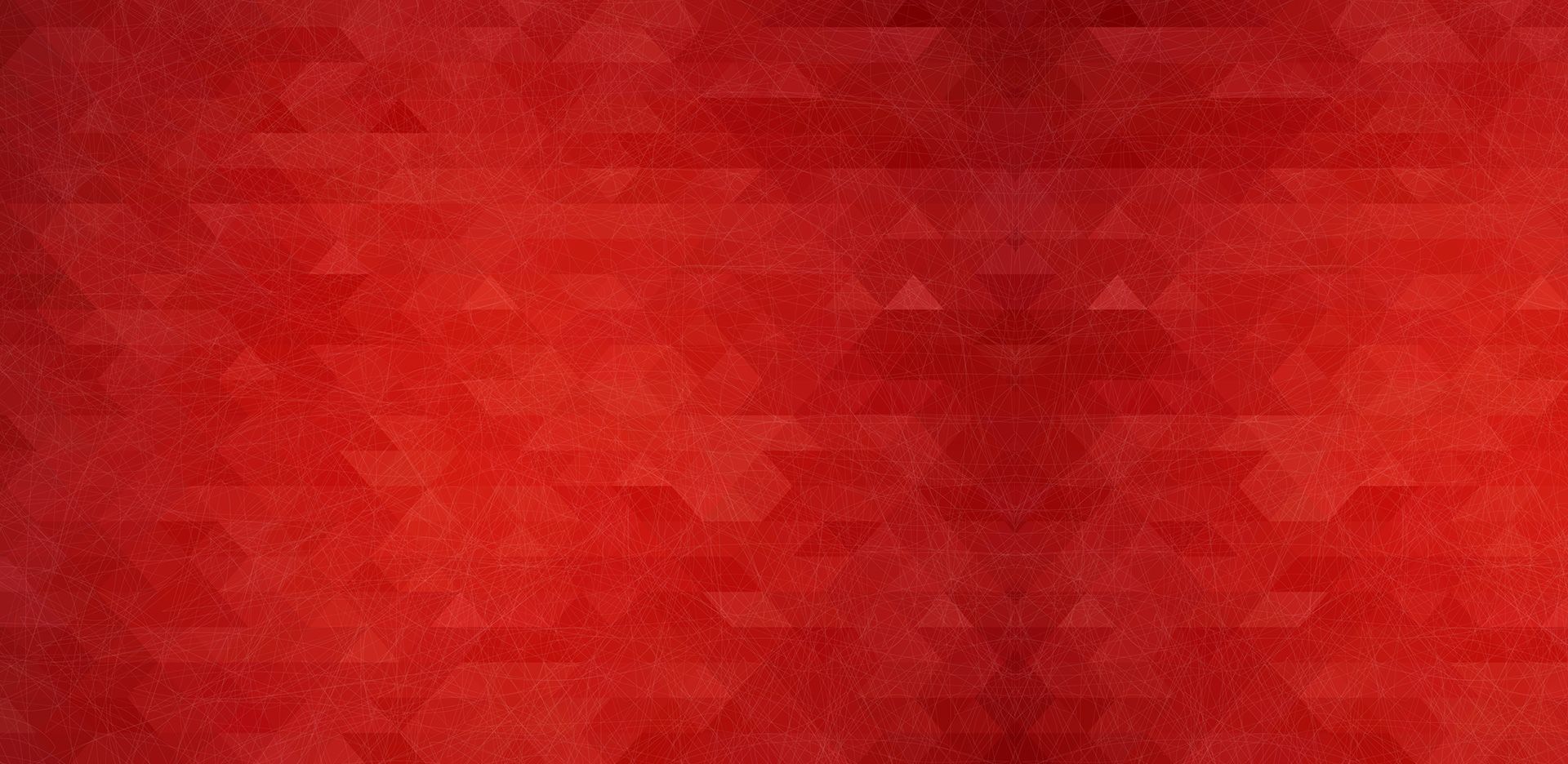 Child Custody Modifications The experience and passion to fight to protect what is yours.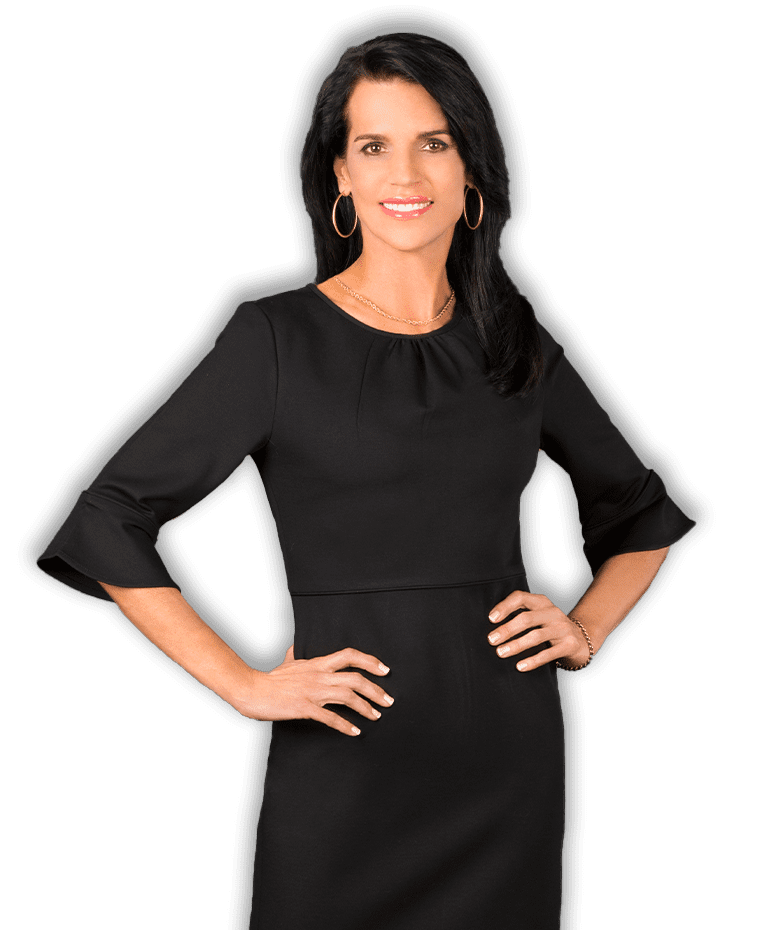 Child Custody Modifications Attorney in Southlake
Make Changes to an Existing Child Custody Order
Michelle understands that change is inevitable. If changing circumstances require a modification to your child custody order, Michelle Purvis Law can help you request and implement modifications. Southlake child custody attorney Michelle Purvis has over 20 years of legal experience to put to work for you. She can help you understand your rights and options as you navigate this new change and work hard to find a favorable solution to your case.
To get started, call Michelle Purvis Law at (817) 813-9533 or complete this online contact form.
Reasons for Modification
If circumstances have materially and substantially changed since the date of the last custody and possession order, you may be able to request a modification. So what constitutes a valid need to modify a child custody order?
Situations where a modification of custody order may be appropriate include:
Unemployment or promotion
Job changes requiring relocation
Medical conditions
Child abuse or neglect
Drug or alcohol abuse by a parent
The child is 12 years old and expresses to the judge the child's preference
Even if your circumstances have changed substantially, it is still necessary to prove that the requested modification is in the child's best interests.
When you consult with Michelle, she will provide a straightforward assessment of your situation and determine if the court might approve your request for modification. Michelle can fight to ensure that your case is handled properly and that your voice is heard.
Work with an Attorney Who Cares
Michelle strives to ensure that your custody order reflects your needs and your child's best interests. Michelle understands the seriousness of child custody disputes and is dedicated to helping clients gain or maintain custody of their children. In cases involving child custody disputes and the development of visitation plans, Michelle can develop a custom-tailored strategy that focuses on the straightest path to resolution. Minimizing the negative impact on children is a priority.
Protect your family's future by working with Michelle Purvis Law, serving divorce clients in Southlake and throughout Tarrant County.
Call (817) 813-9533 today.